Swirltex solves complex wastewater problems with a proprietary membrane solution that reduces energy consumption by over 60% as compared to conventional treatment. Our decentralized modular units serve customers when they need it, where they need it at a fraction of the cost of a capital upgrade to their wastewater infrastructure.
Swirltex builds custom wastewater treatment systems for a wide range of applications. The unique membrane system separates solids and liquids based on buoyancy, allowing for higher production rates and higher quality effluent. The ability to manipulate the buoyancy of contaminants within the liquid stream allows Swirltex to treat a wide range of wastewater types that would otherwise not be re-usable. In addition, the system consumes a fraction of the energy compared to conventional water treatment methods.

The key to the Swirltex system is the distinctive flow pattern within the tubular membrane. Suspended solids, oil and other contaminants are channeled away from the membrane surface allowing clean water to pass through the membrane pores resulting in clean, consistent quality water.
The Swirltex innovation is ideal for the following applications:
Swirltex supplies unique membrane systems for wastewater treatment applications. Our process provides an innovative solution for turning waste into an essential resource. The Swirltex technology is designed to allow for greater flow through a smaller surface area. The unique flow pattern keeps contaminants off the surface of the membrane, reducing fouling and therefore resulting in significant cost savings.
The technology can be effective for numerous wastewater applications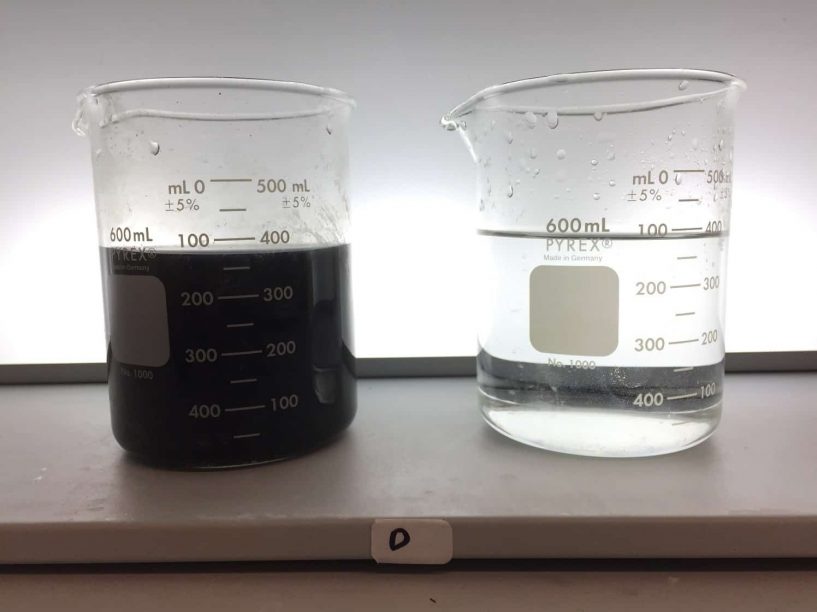 Produced Water Treatment Pilot
Water produced from oil and gas extraction wells is becoming a growing issue in Alberta, British Columbia and the United States. There is an increasing demand for treatment alternatives that allow for the re-use of this water as a more environmental alternative to deep well injection.
Swirltex conducted a pilot project at a produced water site in the Montney play in Northern British Columbia. The results of this project demonstrated a significant reduction in the total suspended solids (TSS) levels and oil content within the water to both below <5ppm. This high quality that we achieved permits this water to be re-used for frac operations, therefore reducing fresh water consumption, and minimizing deep well injection.
SLU: The Swirltex Lagoon Unit
Turning wastewater into a resource
The Swirltex Lagoon Unit (SLU) is a unique portable system that provides membrane filtration while hyper oxidizing the wastewater stream. The SLU system not only increases the capacity of a lagoon, it also provides effluent that can be reused for numerous useful agricultural and industrial applications. The SLU is an ideal solution for solving wastewater lagoon issues in rural communities, while producing a fundamental resource from a waste product.
The main benefits of the Swirltex Lagoon Unit (SLU) include:
Treats high strength waste

Portable and can be easily transported to remote & Indigenous communities 

Creates high quality effluent

Maintains a small environmental footprint

Provides aeration that increases lagoon capacity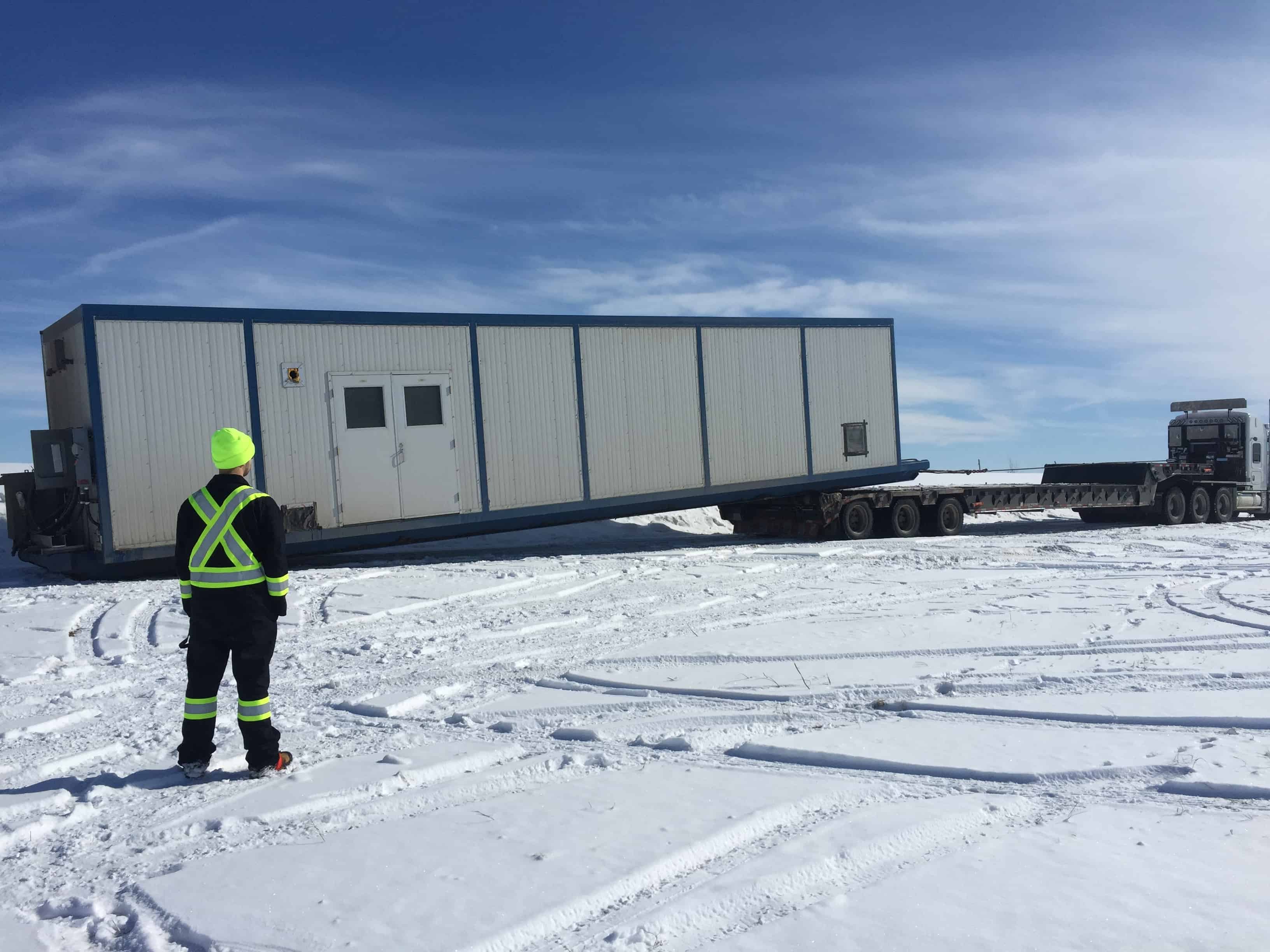 Industrial Wastewater Treatment
Many industrial operations result in the production of mass amounts of wastewater. The Swirltex technology has the capability of treating such wastewater, including airport runoff lagoons, tailings pond treatment, and food & beverage wastewater. This treatment would greatly reduce the environmental footprint of numerous industries and help facilitate water re-use and water conservation. Industrial wastewater services include:
Enhanced chemical & biological treatment with aeration & mixing
Contaminant isolation
Cost per cubic meter filtration services
System Retrofits & Secondary Treatment
Many wastewater treatment systems are crippled by aging infrastructure and malfunctioning equipment. Treatment processes, such as clarifiers, dissolved air flotation systems and fixed film reactors do not produce high quality, consistent water and results in surcharges for disposal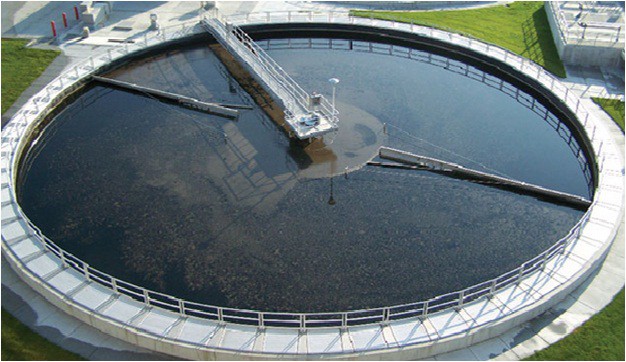 Swirltex can provide secondary treatment to these processes, with a simple and convenient connection to a modular c-can unit. This additional treatment can enable wastewater re-use, or eliminate surcharges due to poor quality disposal. Benefits of retrofits with Swirltex:
Simple connection to existing system
Modular units allow for flexibility
Increased dissolved oxygen in concentrate stream, improves treatment upstream
Consistent treatment and removal of contaminants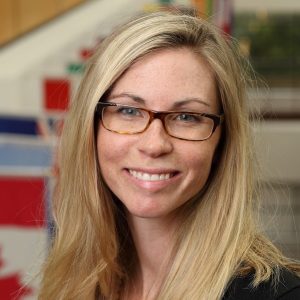 Melanie McClare
CEO, MBA, P.Eng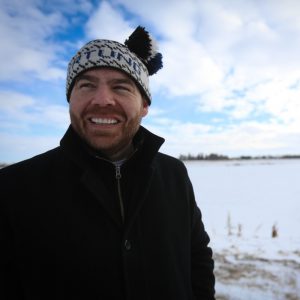 Peter Christou
President & Founder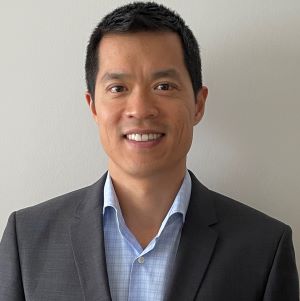 Miyasha Bullen
Project Engineer, E.I.T.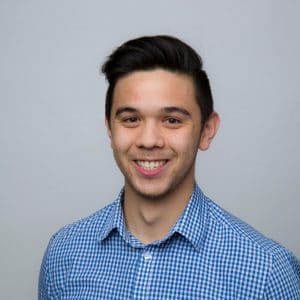 Anthony Knodel
Process Engineer, E.I.T.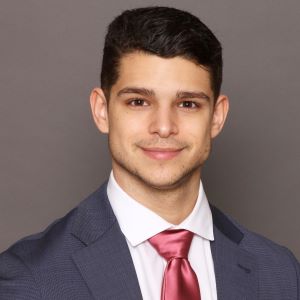 Juan Romero
Research & Development Junior Engineer, E.I.T.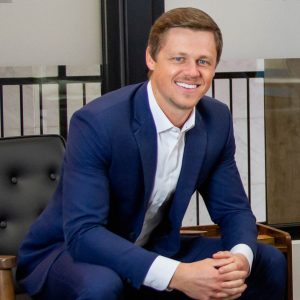 Jay Keener
Director of U.S Operations
kjkkkk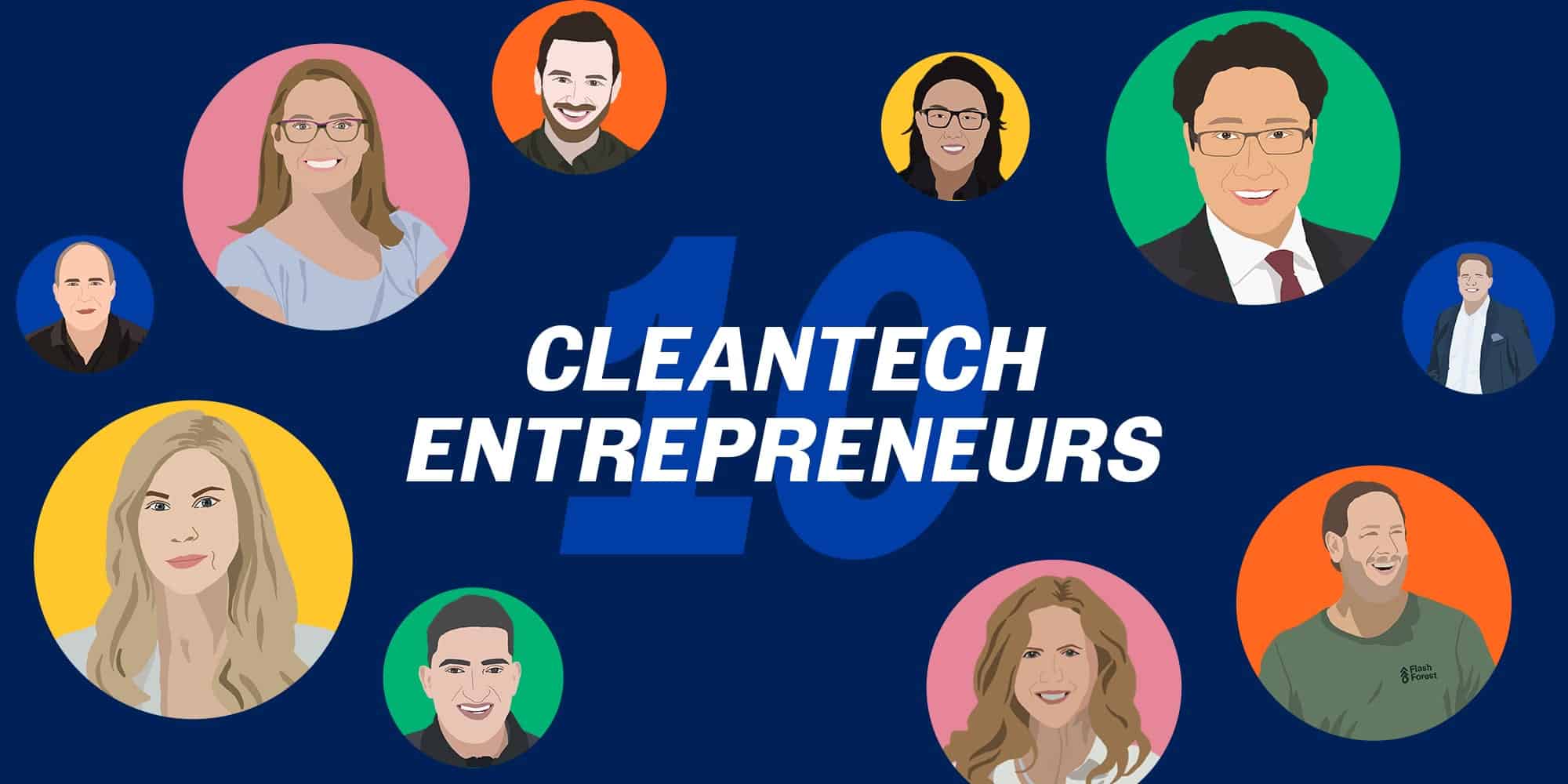 Nov 20, 2020
We're proud to be among MARS top 10 clean tech companies to watch out for! https://marsdd.com/news/10-canadian-cleantech-entrepreneurs-you-need-to-know/...
Subscribe to our Newsletter!
<!– Begin Mailchimp Signup Form –>
<!–End mc_embed_signup–>

Contact Us
Swirltex strives to design effective solutions for a variety of wastewater treatment issues. Contact us if you have questions about our technology or if you are interested in using our services.
Feel free to contact admin@swirltex.com for general inquiries
#305, 4615 112th Ave SE
Calgary, Alberta, T2C 5J3
Customers
Let us know more about your wastewater treatment project or challenge. Swirltex may be a good fit!
Investors
Swirltex is actively seeking partners to expand its product offerings and to reach into new markets. We are looking for investors who appreciate our passion, believe in our technology and understand our business model. If you are interested in receiving an investors package or learning more about the technology, feel free to contact us.