Swirltex builds custom wastewater treatment systems for a wide range of applications. The unique membrane system separates solids and liquids based on buoyancy, allowing for higher production rates and higher quality effluent. The ability to manipulate the buoyancy of contaminants within the liquid stream allows Swirltex to treat a wide range of wastewater types that would otherwise not be re-usable. In addition, the system consumes a fraction of the energy compared to conventional water treatment methods.

The key to the Swirltex system is the distinctive flow pattern within the tubular membrane. Suspended solids, oil and other contaminants are channeled away from the membrane surface allowing clean water to pass through the membrane pores resulting in clean, consistent quality water.
The Swirltex innovation is ideal for the following applications:
Swirltex supplies unique membrane systems for wastewater treatment applications. Our process provides an innovative solution for turning waste into an essential resource. The Swirltex technology is designed to allow for greater flow through a smaller surface area. The unique flow pattern keeps contaminants off the surface of the membrane, reducing fouling and therefore resulting in significant cost savings.
The technology can be effective for numerous wastewater applications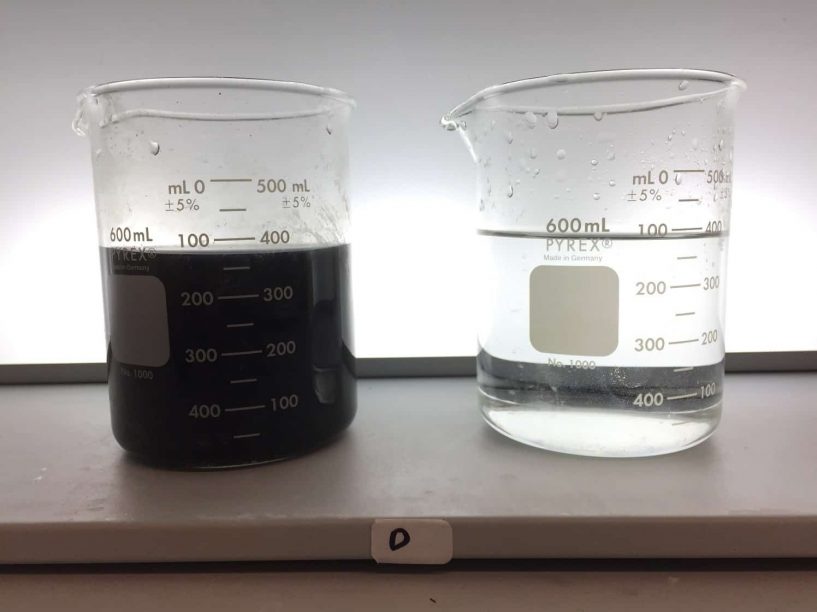 Produced Water Treatment Pilot
Water produced from oil and gas extraction wells is becoming a growing issue in Alberta, British Columbia and the United States. There is an increasing demand for treatment alternatives that allow for the re-use of this water as a more environmental alternative to deep well injection.
Swirltex conducted a pilot testing project on a sample of produced water from the Montney play in Northern British Columbia. The results of these tests demonstrated a significant reduction in the total suspended solids (TSS) levels and oil content within the water to both below <5ppm. This high quality that we achieved permits this water to be re-used for frac operations, therefore reducing fresh water consumption, and minimizing deep well injection.
SLU: The Swirltex Lagoon Unit
Turning wastewater into a resource
The Swirltex Lagoon Unit (SLU) is a unique portable system that provides membrane filtration while hyper oxidizing the wastewater stream. The SLU system not only increases the capacity of a lagoon, it also provides effluent that can be reused for numerous useful agricultural and industrial applications. The SLU is an ideal solution for solving wastewater lagoon issues, while producing a fundamental resource from a waste product.
The main benefits of the Swirltex Lagoon Unit (SLU) include:
Treats high strength waste

Portable and can be easily transported to remote communities

Creates high quality effluent

Maintains a small environmental footprint

Provides aeration that increases lagoon capacity
First Nation Communities
Swirltex aims to work with First Nation communities to improve wastewater treatment infrastructure and environmental compliance. We assist in establishing economic development strategies in collaboration with local industries to obtain an outcome that maximizes the benefit for the band.
Swirltex specializes in conducting the following services for First Nation communities:
• Lagoon Discharges
• Treatment System Training
• Treatment System Assessment
• Water reuse policies and strategies
• Environmental Economic Development
• Lagoon Evaluations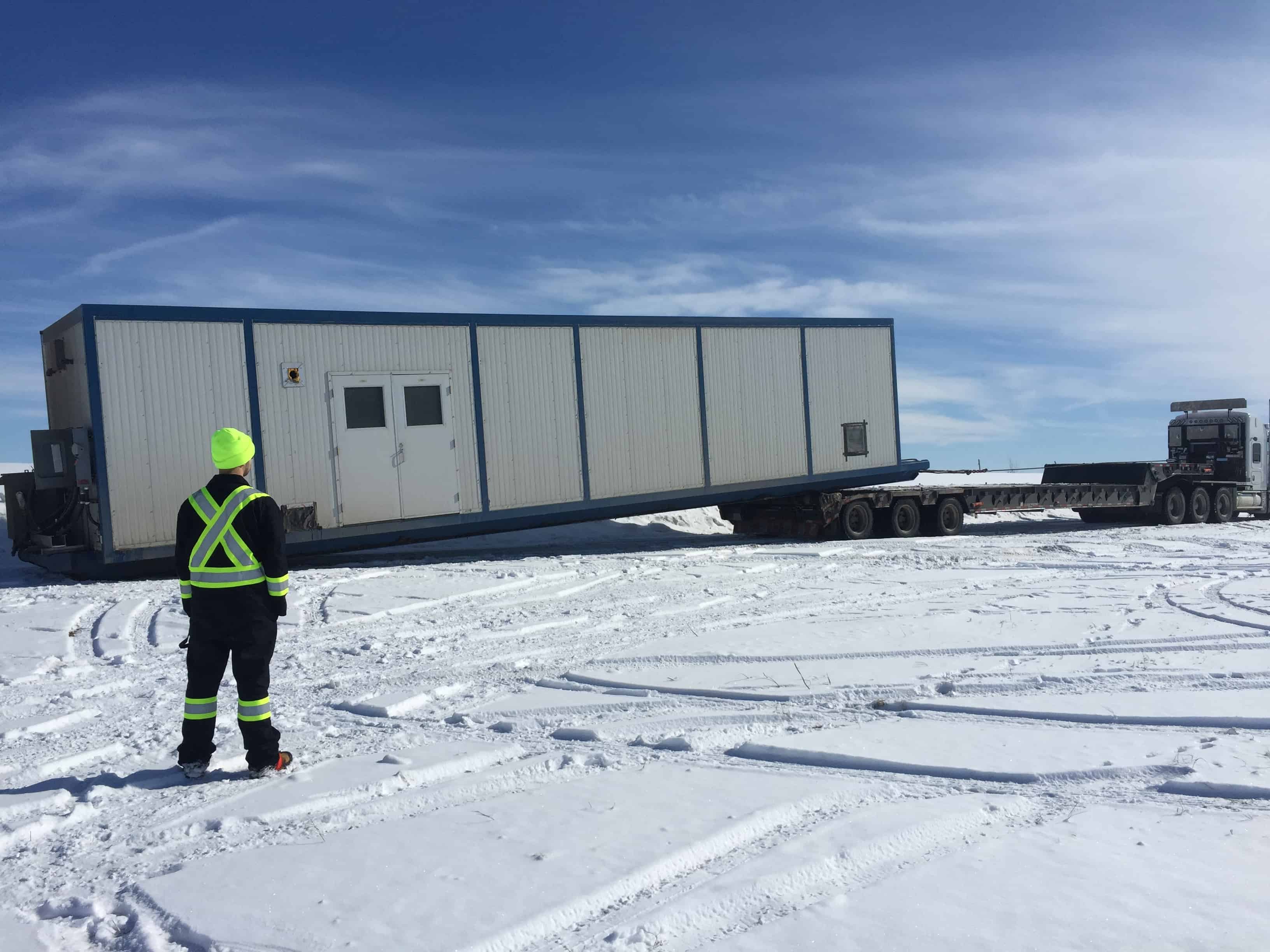 Industrial Wastewater Treatment
Many industrial operations result in the production of mass amounts of wastewater. The Swirltex technology has the capability of treating such wastewater, including airport runoff lagoons, tailings pond treatment, and food & beverage wastewater. This treatment would greatly reduce the environmental footprint of numerous industries and help facilitate water re-use and water conservation. Industrial wastewater services include:
Enhanced chemical & biological treatment with aeration & mixing
Contaminant isolation
Cost per cubic meter filtration services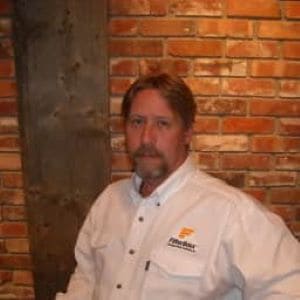 Contact Us
Swirltex strives to design effective solutions for a variety of wastewater treatment issues. Contact us if you have questions about our technology or if you are interested in using our services.
Investors
Swirltex is actively seeking partners to expand its product offerings and to reach into new markets. We are looking for investors who appreciate our passion, believe in our technology and understand our business model. If you are interested in receiving an investors package or learning more about the technology, feel free to contact us.