FOOD AND BEVERAGE WASTEWATER TREATMENT
The food and beverage industry produces high volumes of wastewater during caused by their system processes. The dairy industry, breweries, food processors, and the meat and poultry industry face these wastewater problems. Food and beverage wastewater usually has a high level of biological contaminants like chemical oxygen demand (COD),biological oxygen demand (BOD), total suspended solids (TSS), phosphorous, and nitrogen. This leads to high wastewater surcharges, as companies are unable to meet the stringent discharge requirement seven after conventional biological treatment of the water. Furthermore, failing infrastructure like dissolved air floatation (DAF) and clarifier repairs/replacements are expensive. A high level of water is also required during the production process and most goes down the drain without any treatment and causes environmental damage.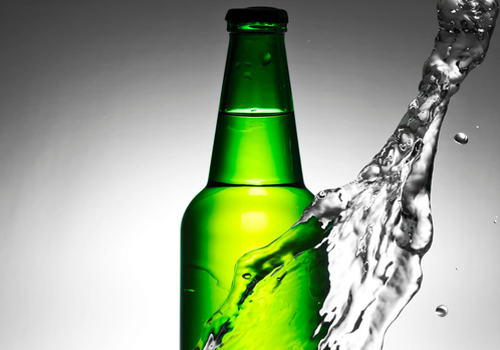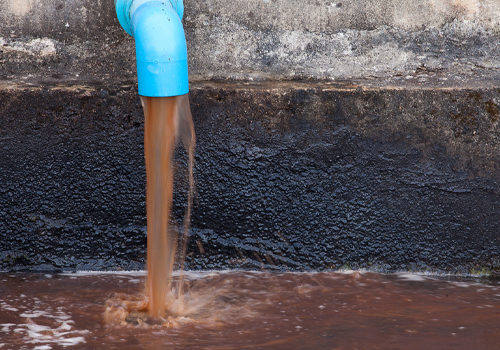 Swirltex brings innovation into the wastewater industry by designing a proprietary filtration system. Our membrane based treatment system uses buoyancy manipulation to perform promising results. Some of these results include:
Minimal chemical reagent additives
Effective solid separation, concentration, and purification of the product. Nutrients can be isolated and used as fertilizer
Retrofit options
Low environmental impact
Reduction in energy consumption
Water reclamation resulting in lower water bills
Automated low maintenance system
At Swirltex, we take pride in our revolutionary technology. With our new form of filtration, we strive to be the solution to our client's wastewater management needs. Our clean technology surpasses conventional treatment methods with its modular and simple design. With ease of implementation and operation, the Swirltex system lowers costs significantly. We provide our clients with multiple options, some of which include monthly rentals, pilot testing, unit purchases, and retrofits. Swirltex has flexible solutions for the toughest wastewater streams For more information on how we can turn your wastewater into a resource, take a look through our website or contact us.