FOOD & BEVERAGE WASTEWATER TREATMENT
The Food & Beverage industry generates high volumes of wastewater from its system processes. From drink manufacturers to food processors, Food & Beverage wastewater contains high levels of environmentally hazardous contaminants. Many companies within the Food & Beverage industry face outdated or underperforming waste systems that do not meet the company's treatment needs or regulation standards. Overhauling the entire waste system is rarely feasible as it would result in significant financial and operational losses. Instead, companies often pay excessive treatment surcharges to meet compliance standards.

Swirltex's buoyancy-enhanced membrane filtration system is revolutionizing how produced water is treated. Our system achieves higher levels of throughput and permeate production by combining a unique annular flow with buoyancy manipulation. Swirltex's design improves upon existing membrane technology, creating a solution that is more reliable, efficient, and sustainable. Our clean technology offers superior removal for key contaminants to help clients attain the highest standard for wastewater treatment. Swirltex consistently meets our client's needs by offering an
automated system

for minimal operational maintenance, maximum system flexibility as well as significant reduction in operational cost savings, and

innovative, energy-efficient

method for re-using wastewater and achieving regulatory compliance.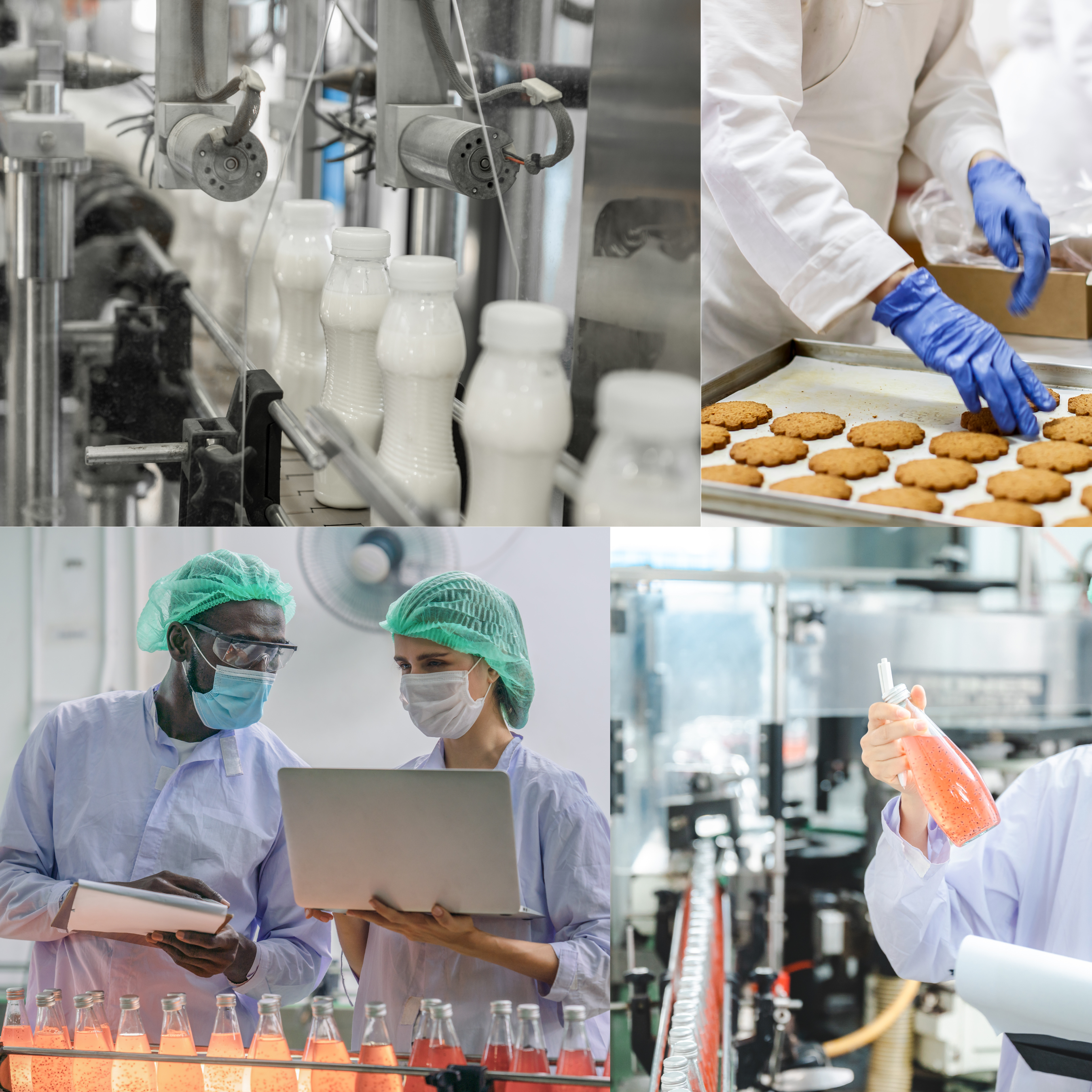 At Swirltex, we provide clients with a clean and reliable way for handling their most challenging waste streams. With a variety of treatment options, Swirltex offers flexible and effective solutions that meets every one of our clients' specifications. Allow our team to solve your produced water challenges by contacting us directly.