MUNICIPAL WASTEWATER TREATMENT
Municipal wastewater is often processed by with outdated and underperforming wastewater treatment systems. Unfortunately, municipal lagoon simply do not have the capacity to support industrial and domestic growth. Compounding the issue, the capital expense of overhauling existing infrastructure is often unfeasible. With such limited capacity, it is difficult for municipal wastewater to meet discharge compliance. Local wastewater contains a variety of organic and inorganic materials that cause long-lasting harm to the surrounding ecosystem and water supply. Yet despite these ineffective systems, municipalities continues to invest heavily in maintaining these failing systems out of the necessity to support its communities. 

Swirltex's buoyancy-enhanced membrane filtration system is revolutionizing municipal wastewater treatment. Our system achieves higher levels of throughput and permeate production by combining a unique annual flow with buoyancy manipulation. Swirltex's design improves upon existing membrane technology, creating a solution that is more reliable, efficient, and sustainable. Our clean technology offers superior removal for key contaminants to help clients attain the highest standard for wastewater treatment. Swirltex consistently meets our clients' needs by offering an
automated system

 for minimal operational maintenance, maximum system flexibility as well as significant capital and operational cost savings

innovative, energy efficient

 method for re-using wastewater and achieving regulatory compliance.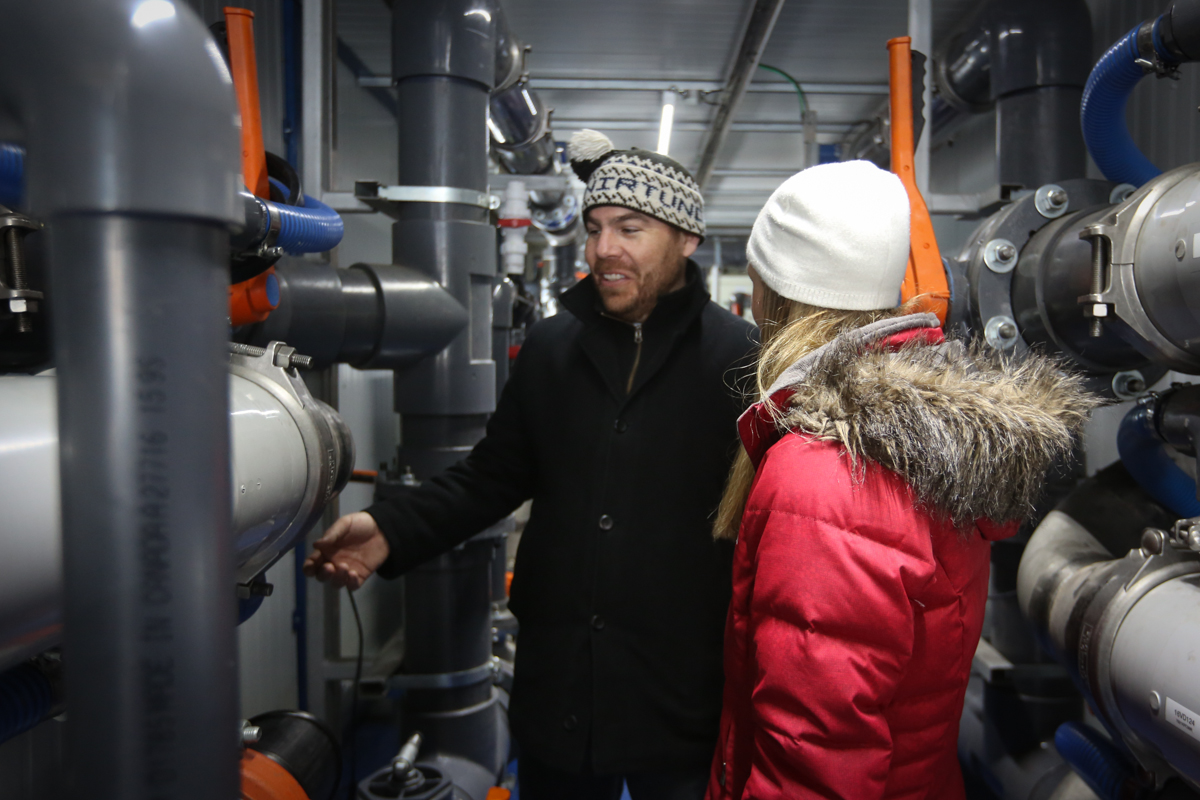 At Swirltex, we provide clients with a clean and reliable way for handling their most challenging waste streams. With a variety of treatment options, Swirltex offers flexible and effective solutions that meets every one of our clients' specifications. Allow our team to solve your produced water challenges by contacting us directly.